AHZJAH
FOR
GM/COOPERATIVE DIRECTOR
Co-ops may choose to adopt a Triple Bottom Line Philosophy. I think we should do more of this!

Its and elevated way of thinking and doing business which considers not only financial and economic impacts, but social and environmental as well. Each are interdependent and impact each other.
​​
I was unalble to load specific docs to this site. If you'd like to see my recommended store improvement plans as well as my cooperative improvement draft plans,please email me and I'll send you the link. Thanks very much.​
Servant Leadership, Co-op Principles, Values, & Spirit!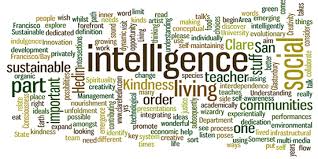 MASTERING THE COOPERATIVE MODEL